Who Are We?
We are a small operation located in the Heartland.
We specialize in custom designed signature tags,
templates (tag backs), backgrounds, and borders
for your email fun & pleasure.
Our goal is to make your vision reality.



What are Signature (Sig) tags?





How to Order

All Designs shown are property of Bren and this website.
Displaying or selling of anything on this website is prohibited.
Designs are watermarked!

Contact Us
Bren's Custom Graphic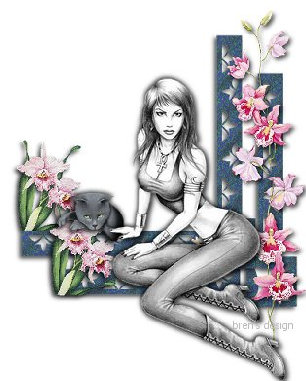 Signature tags are a wonderful way to add personality to your email. They are simply a graphic image that has your name or signature placed on the graphic.
They are great for both work & play!